Retail Sales -- Currently closed -- Call for products
Call 707 664 9113 for product availability
Organic Recycling/Material Drop-Off
Currently closed. Stay tuned

E-Mail Us
You can direct any questions, comments or suggestions to us by e-mailing us at office@sonomacompost.com. We will reply to you as soon as possible.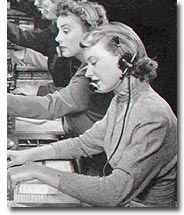 Information/Phone Orders/Deliveries
Phone (707) 664-9113 for informa- tion, to place orders and to schedule deliveries.

Wholesale Accounts
Wholesale pricing is available to qualifying dealers maintaining a regular inventory of our compost and mulch products.

To open a wholesale account, please contact our Marketing Director, at (707) 664-9113.

Driving Directions


Stay tuned for futuire developments.